Innovation and Sustainability in Cardboard Packaging
Family-owned business group founded in 1973
Latest Technology in our Production Processes
The widest and most versatile range of machines
Point-of-Purchase Packaging and Display Solutions
More about PRIMERA LÍNEA VISUAL, the latest company to join the Grupo La Plana
Committed to the Common Good
We manufacture sustainable solutions as part of our commitment to the environment
InnLab, our Centre of Innovation
A space for learning, co-creation, listening and 360º consulting. We find innovative solutions to complex challenges
01
We are manufacturers
We have five production factories with the latest technology to guarantee a sustainable process with a low environmental impact. Our differentiating values are flexibility, quality and personalised service.
02
Automated process
Our fully automated production system avoids pollution risks and human error. Our manufacturing process involves an integrated method (printing-die cutting-stamping-bonding) that guarantees the highest quality and the end result.
03
Our own fleet
We distribute our products anywhere, nationally and abroad. We have our own logistics network with a fleet of internal and external vehicles.
04
Customised products
We study our customers' needs and offer the highest personal advice to provide packaging solutions that are better suited to the individual business needs of each.
Customised, Multi-format Solutions
Cardboard Packaging and Display Solutions for every Sector of Economic Activity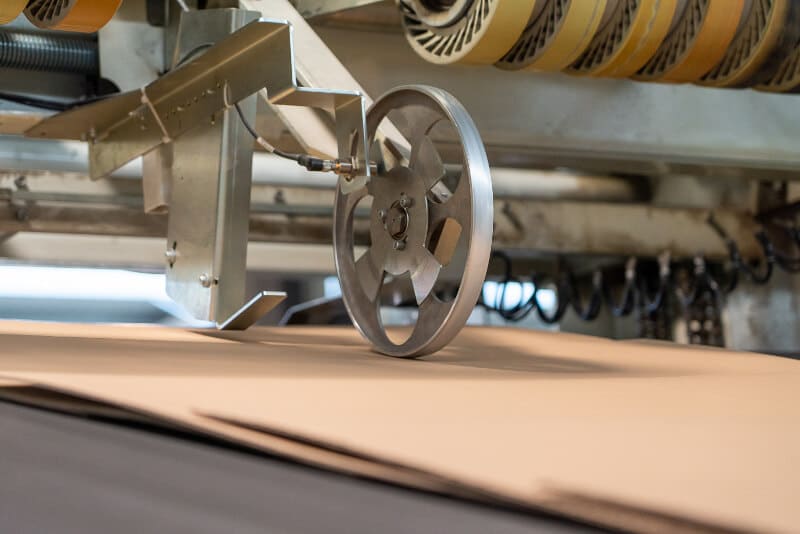 Innovation as the Basis of our Growth
We manufacture our products by incorporating innovation into all our processes
A company committed to the Common Good