We manufacture cardboard packaging and innovative and sustainable display solutions
We are one of the leading business groups in the manufacturing of corrugated and compact cardboard packaging in Spain.We also manufacture a wide range of point of purchase advertising solutions.
Since our founding in 1973, we have been committed to quality, innovation and the common good.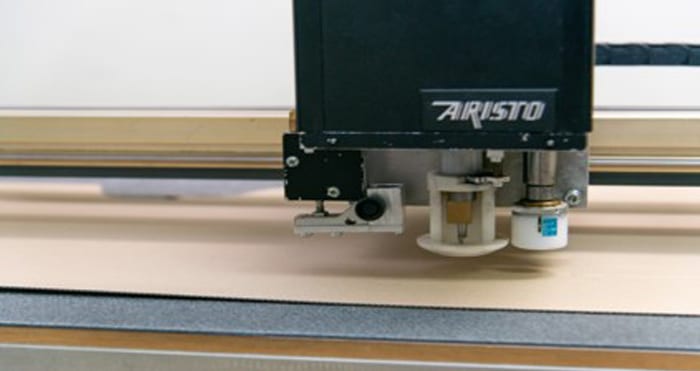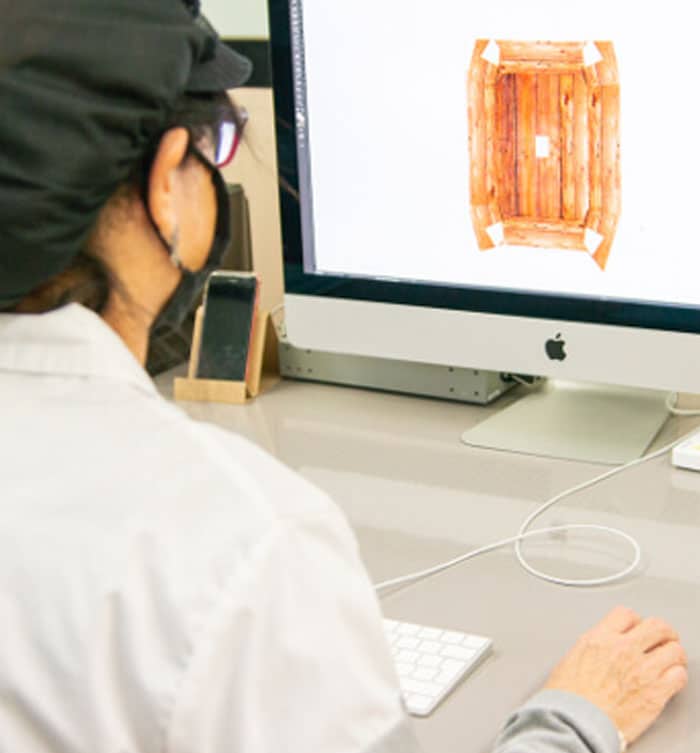 In 1973, we began to manufacture corrugated and compact cardboard boxes and packaging, using sustainable, innovative and quality processes.

Our business model relies on respect, communication, responsibility, honesty and recognition.
m² of annual corrugated cardboard production capacity
people thinking about your project
We have 6 Production Factories, 15 Assembly Centers and Commercial Offices throughout Spain and presence in France and Portugal.
Some of our Partners and Customers
We work with leading Customers and Partners in their market segments

Campofrío

Chocolates Valor

Coosur

EFI

AIDIME

El Corte Inglés

ITENE

Clarins

AFCO

SM

Grupo UNIQ

Porcelanosa

Anaya

Nunsys

Seidor

Lidl

The whiteteam

Cañamás Hermanos

Codorniú

Vicky Foods

Storaenso

Huhtamaki

Schoellershammer

Greenmed

Quimovil

Kao Chimigraf

Anitin

Economía del Bien Común

FSC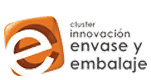 Cluster de Innovación de Envase y Embalaje

Zespri

Liven

Suca

Pink Lady

Casa Ametller
Do you want to join our team?
The people who make up our teams are our most important asset. Enter our employment page and apply for our job offers.