Innovative solutions at the forefront of new challenges
We rely on innovation to propose new ways of customising and addressing the needs, problems and desires of our customers, offering greater value than the existing alternatives.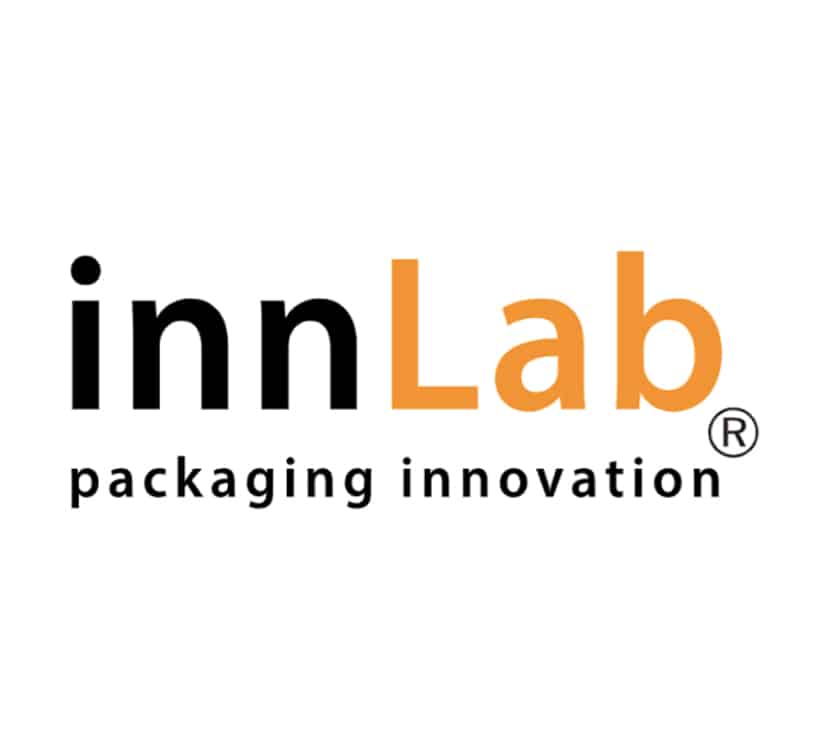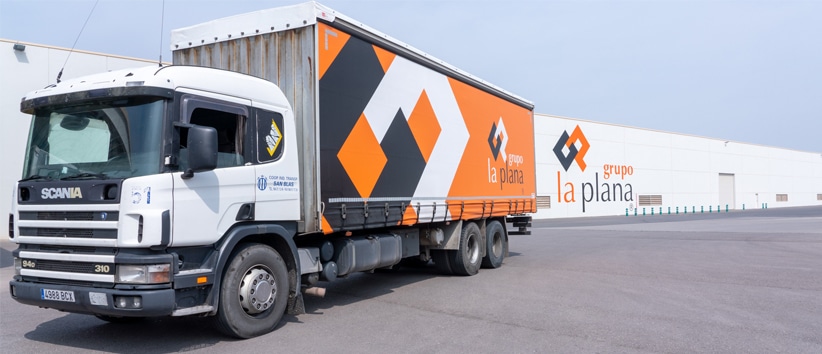 Through collaborative stimulation, observation schemes, brainstorming sessions, trend analysis and customer panels.

Translation into concepts that provide real value to the business activity of the market and our customers. 

Workflows for testing and prototyping.

Implementation and Results
Measurement of the commercial impact of new proposals, gathering of 360º feedback, implementation of corrections and adaptations and profitability calculations.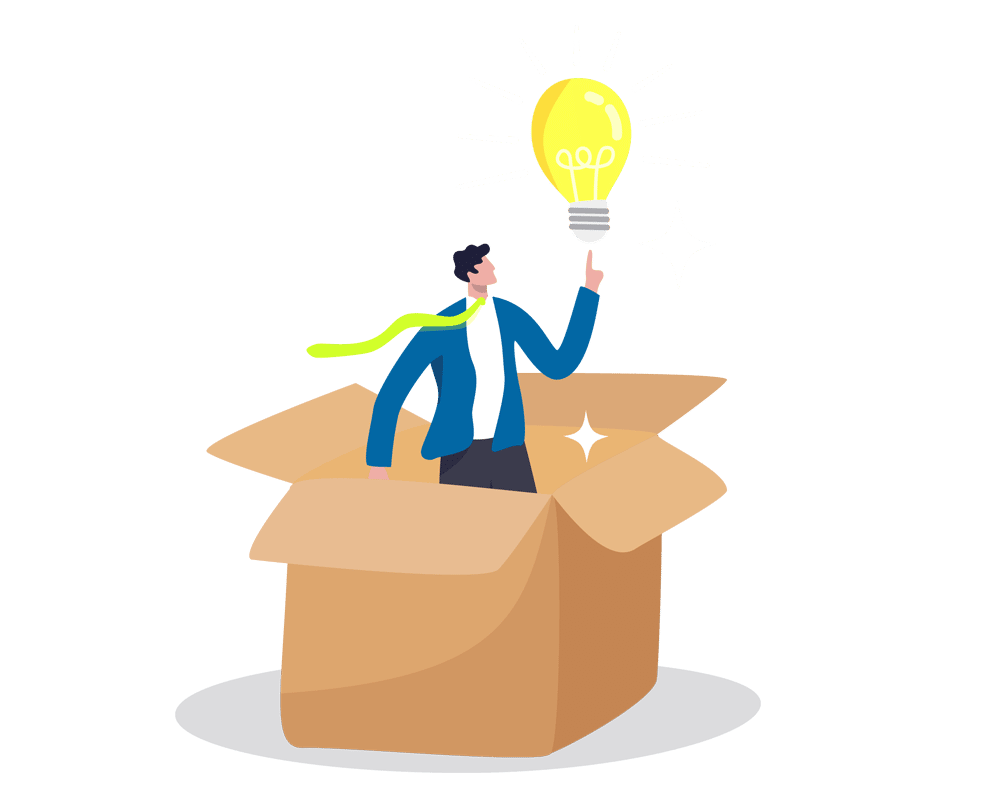 3D and virtual displays of projects
In our InnLab, we offer on-site proposals and project developments tailored to our customers' needs based on 3D displays and augmented reality, virtual displays and comprehensive 360º advice.
Descubre nuestras propuestas más innovadoras