50 years as a leader in Spain's cardboard packaging sector
Since its founding in 1973, Grupo La Plana has become a true model in the Spanish sector for the manufacture of corrugated and compact cardboard packaging.
Our commitment to and engagement with the customer and our constant devotion to sustainability and innovation have allowed us to attract new business opportunities and grow in new markets and regions.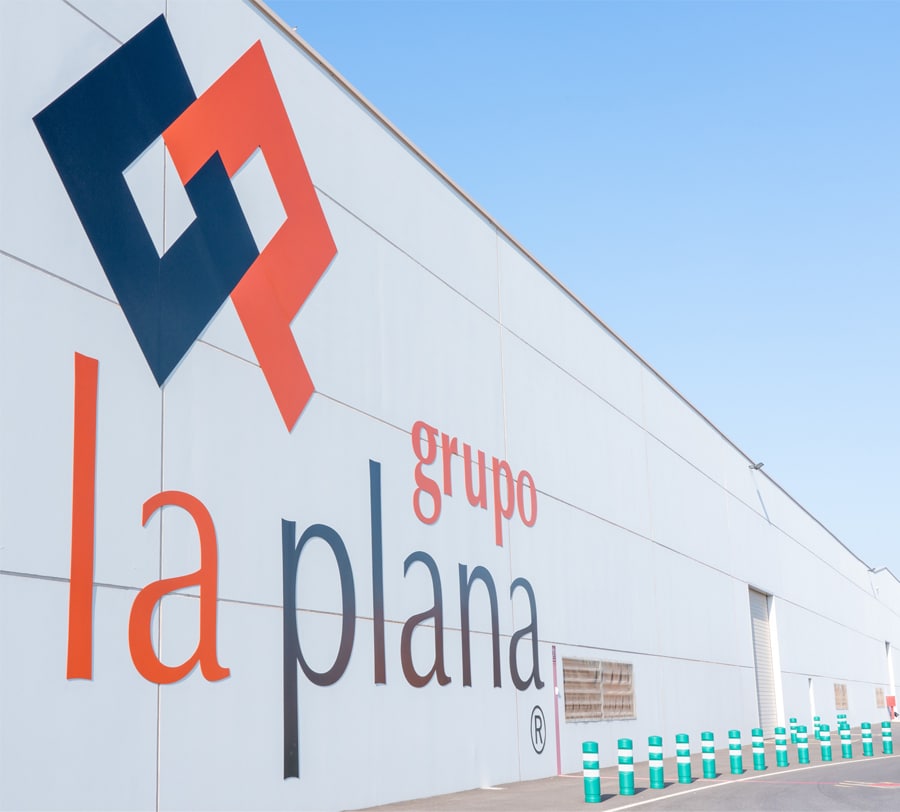 Founding of Cartonajes La Plana, S.L.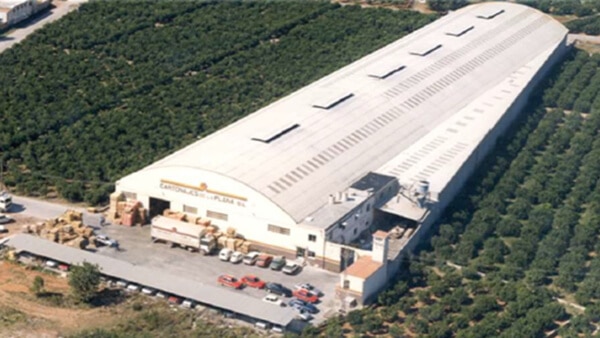 Manufacture of corrugated cardboard 

New facilities in Logroño
Number of facilities doubled

Staff increase
Second corrugator and first cogeneration plant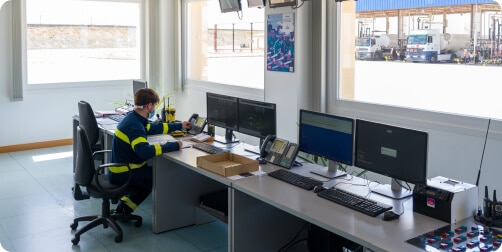 Second generation

Family protocol
BRC-IOP food safety certification

Significant investment in machinery and automation in Encarnsa (Packaging Onda)

Participation in the Economy for the Common Good movement
Common Good Balance Sheet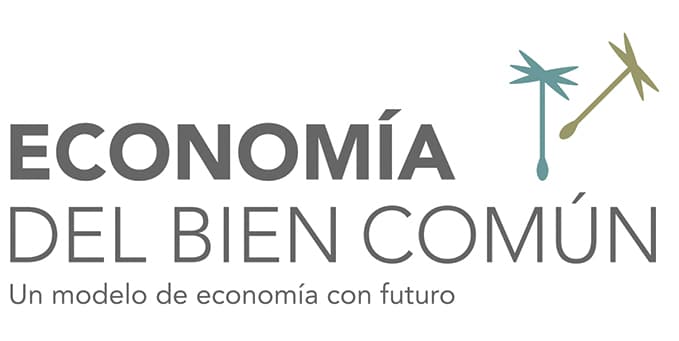 New expansion in Encarnsa (

Packaging Onda

) with a new factory, totalling 63.000 m²

Economy for the Common Good Balance Sheet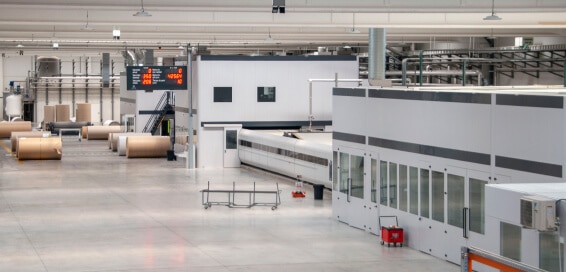 Consolidation of the Group's corporate identity

New nomenclature for production factories