Wide array of point-of-purchase packaging and display solutions
We specialise in manufacturing all types of cardboard packaging and containers and multiple display formats.
We adapt their characteristics to the specific needs of the business activity of our customers and sectors, applying the latest technology in every phase of the manufacturing process, and the most comprehensive quality and sustainability controls.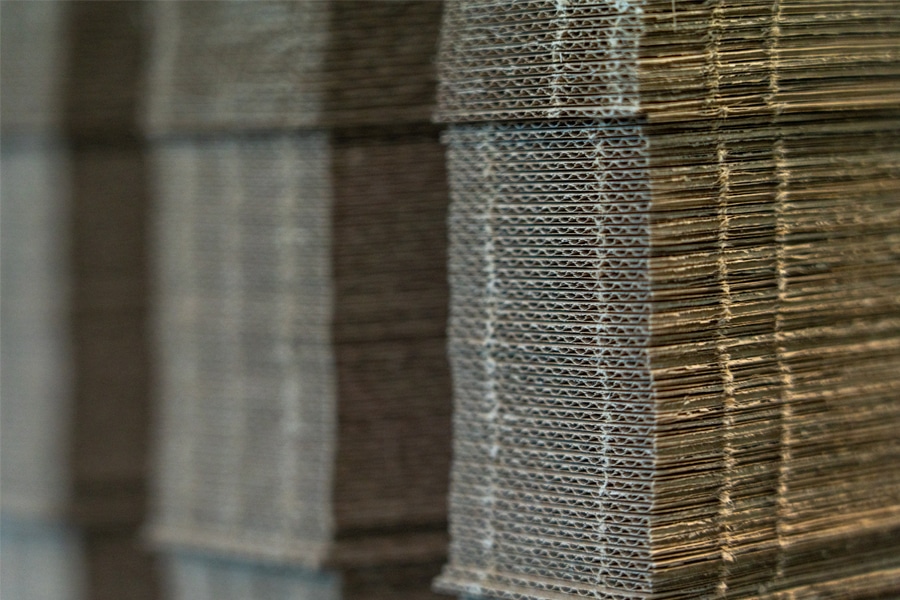 UNE-EN ISO ​14001  Environmental Management Systems allow for the simple systematisation of the environmental aspects generated in each of the activities carried out in the group. They also promote environmental protection and pollution prevention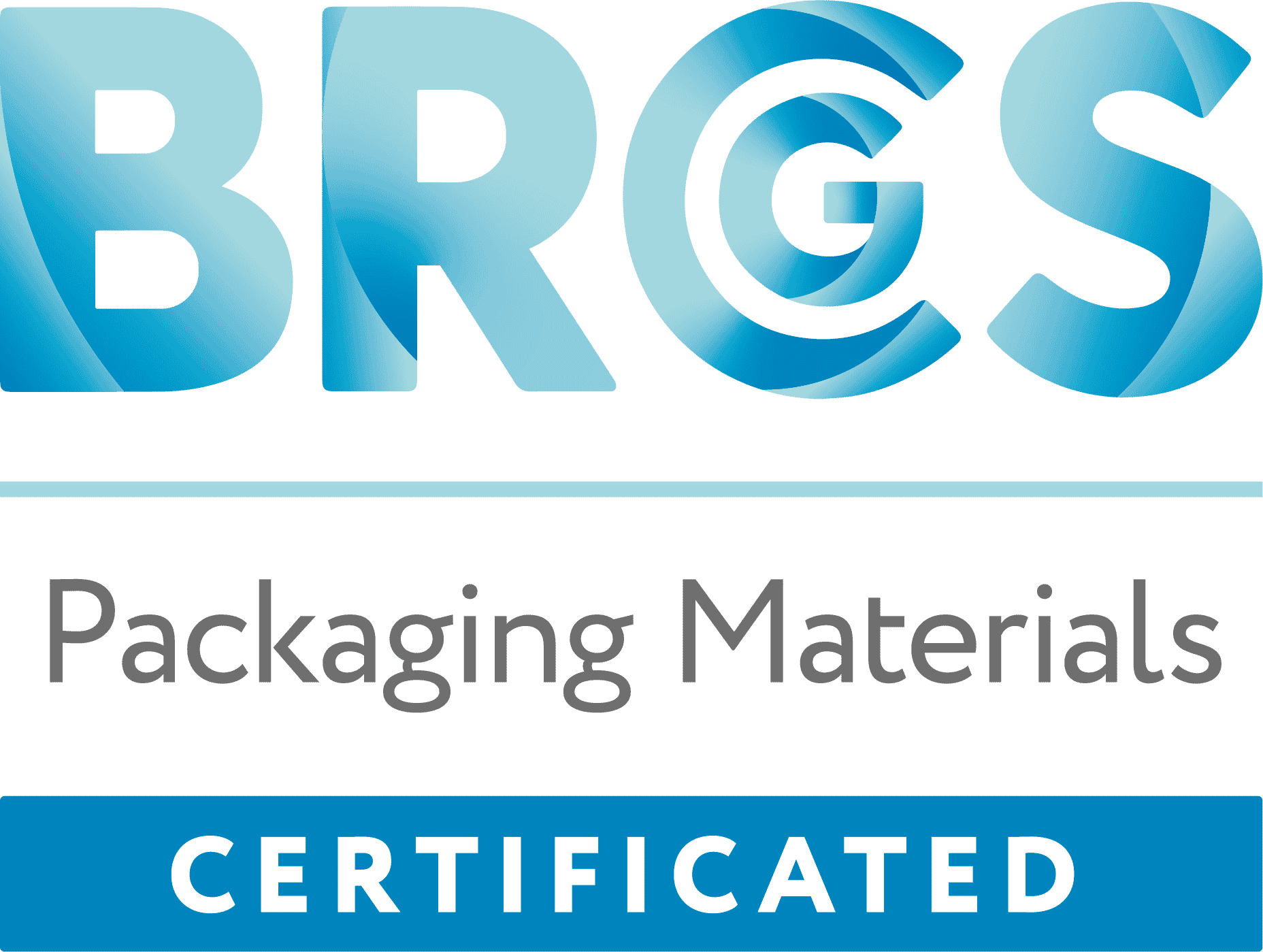 Guarantees a documented quality management system, and tracks the required environmental conditions, facilities, products, processes, and personnel.
Ensures that the packaging is fully guaranteed for holding and transporting fresh fruit and vegetable products.
Our team is committed to continuously improving the Quality Management, Environment, Food Safety and Chain of Custody systems. The ISO 9001 standard is the most widely used model in customer/vendor relationships. Our latest plant to join the group, Packaging Crevillente, has a own quality policy and FSC certification
Customised packaging tailored to the needs of every business activity
The people who make up our teams are our most important asset. Enter our employment page and apply for our job offers.