50 years' experience manufacturing corrugated cardboard multi-format packaging
Located in the town of Castellón from which it gets its name, Packaging Betxí occupies a production space of more that 30,000 m2, where paper is transformed and subsequently made into all types of corrugated cardboard packaging solutions for multiple sectors and markets.
Thanks to its strategic location on the Mediterranean coast, in its first years of production, Packaging Betxí was used primarily to cover the global demand for cardboard packaging from many of the leading Spanish and international companies in the ceramics industry, and from various producers of all types of agricultural products.


In recent decades, thanks to diversification and to ongoing investment in R&D, the centre has been supplementing and expanding its product portfolio to the point where it can now manufacture any other type of packaging solution for customers of secondary food, beverages, industry and high-rotation consumer goods.


Currently, together with its 240+ specialists in design, manufacture and distribution, Packaging Betxí has a corrugation machine, a large number of conventional and high-quality flexographic printing machines, as well as die-cutting, folding and sewing machines, along with sophisticated automated storage systems.


Packaging Betxí has become certified to the ISO 9001,ISO 14001, BRC and FSC standards.
Our ranges are adapted to the needs of all markets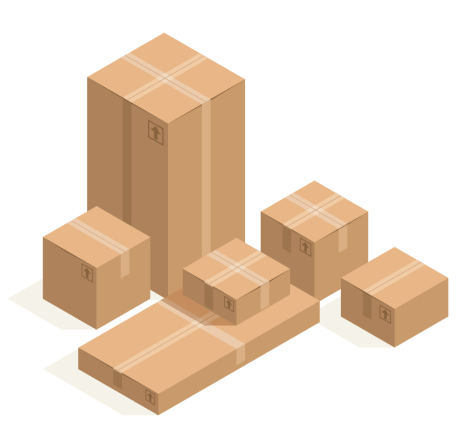 Large selection of cardboard boxes and packaging and display solutions