Manufacture of specific packaging for drinks and many other sectors
Since its founding, Packaging Cenicero has specialised in the manufacture of multi-format packaging for drinks, and is especially geared toward customers that produce wines of the various national designations of origin, making the most of its prime geographical location in La Rioja.


Throughout its history, the company has also been incorporating the know-how and technology needed to manufacture other multiple packaging solutions, combining conventional flexographic printing and high-quality digital printing.


Packaging Cenicero is able to manufacture the most extensive packaging portfolio for secondary food and mass consumer products, including specific packaging for cosmetic and beauty products and accessories, textiles and materials intended for the mechanical and automotive industries.


In recent years, Packaging Cenicero has also supplemented and expanded its product line-up with a wide range of point-of-purchase display solutions in different formats with and without the final product included.


With production facilities totalling over 6,500 m², a staff specialising in each product family, and a customer-focused approach to operations, the centre has been expanding its coverage beyond its geographical area to cover every market and region in Spain.


Packaging Cenicero, located in the town in La Rioja from which it gets its name, was incorporated into Grupo La Plana in 1998, and was the first production centre that the group opened outside the region of Valencia.


Packaging Cenicero has become certified to the ISO 9001, ISO 14001,BRC and FSC standards.
Our ranges are adapted to the needs of all markets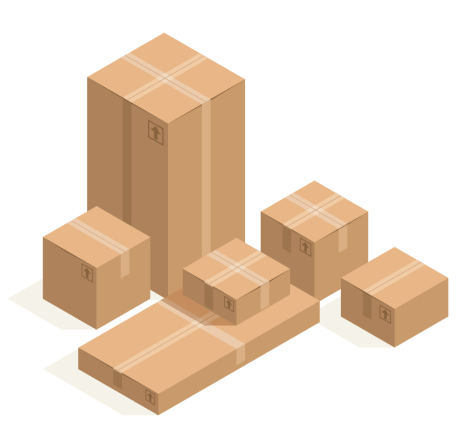 Cardboard Containers and Packaging for any Economic Activity