Specialists in offset cardboard packaging and containers
Founded in 1959 as Envases Soler / José Soler Soler, during its first stage of activity  Packaging Crevillente focused mainly on the manufacture of solutions for the footwear, toy and textile markets of the main companies in Elche, Elda, Alicante and other areas of influence. 
 In recent years, the plant has extended its operational scope to new food, beverage, cosmetics and parapharmacy markets, consolidating an extensive catalogue of different eco-friendly and biodegradable container and packaging formats, including specific solutions for the take-away, delivery and street food segments. 
 With facilities of more than 12,000 square metres and thanks to its cutting-edge specific offset printing and special finish machinery, its specialist teams are capable of developing practical, functional and standardised solutions, using inks and materials fully adapted to the specific characteristics of each product, offering a wide range of finishes. 
After becoming integrated in the La Plana Group in September 2022, in 2023 the plant adopted the name Packaging Crevillente, aligning itself with the semantic brand structure of the Group's other plants dedicated to manufacturing packaging solutions.
Find out about the certifications of Packaging Crevillente by clicking here. 
Our ranges adapt to the needs of all markets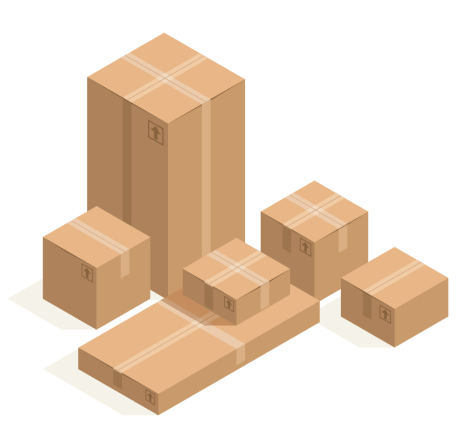 Cardboard containers and packaging for all sectors and markets