National leader in offset printing for packaging
Since its founding in 1982, Packaging Igualada has forged a successful track record to become one of the undisputed leaders in Spain in the manufacture of offset cardboard packaging solutions.


Its product portfolio is designed to satisfy the packaging needs of the producers of primary and secondary food, beverages, textiles, household consumer goods and components needed for industrial manufacturing processes.


From recyclable solutions for punnets, and tubs and takeaway containers, to multi-format boxes or containers for packaging any product, its formats and designs facilitate the logistics for storing, transporting and distributing its products.


Packaging Igualada has a staff of over 50 professionals and facilities with a surface area in excess of 3,500 m².


Its product, design, planning and logistics departments ensure the fast distribution of its solutions to customers anywhere in Spain beyond Catalonia.


Packaging Igualada has become certified to the ISO 9001, BRC and FSC standards.
Our ranges are adapted to the needs of all markets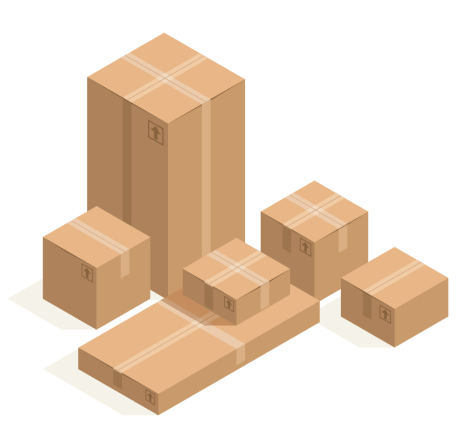 Cartonboard packaging for all sectors and markets