66 000 m² of facilities with the latest technology
Located in the town of Onda, in Castellón, a short distance away from Packaging Betxí, Packaging Onda is the Grupo La Plana centre with the largest production area, over 66,000 m² of space where paper is transformed and subsequently made into all types of corrugated cardboard packaging solutions. 
Thanks to its extraordinary production capacity, Packaging Onda supplements the range of solutions from all the other Grupo La Plana centres. It is able to manufacture the widest array of multi-format packaging solutions for multiple sectors and markets, including agricultural, secondary food and drinks, ceramics, industry and high-rotation consumer goods.
Currently, after the expansion of its facilities in 2019, which allowed the centre to double its manufacturing capacity, Packaging Onda has a large number of both conventional flexographic and high-quality printing machines, including digital printing 4.0, together with die-cutting machines, automated sheet storage systems, and two next-generation corrugators that are used to turn paper into corrugated cardboard.
With a staff of more than 150 professionals, a powerful logistics network of light and heavy vehicles, and a spirit of engagement with customers, Packaging Onda is able to provide its packaging solutions to customers throughout Spain, beyond the Mediterranean and its closest areas of influence.
Find out about the certifications of Packaging Onda by clicking here.
Our ranges are adapted to the needs of all markets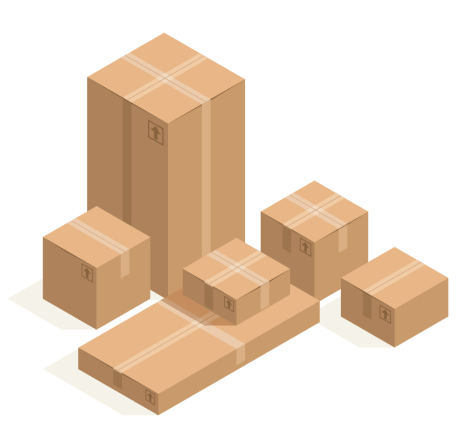 Cardboard Containers and Packaging for any Economic Activity