Design and manufacture of point-of-purchase advertising solutions
Discover our point-of-sale Advertising Solutions
Since its founding in 2005, PLV – Primera Línea Visual has gradually turned into a leader in the design and manufacture of all types of point-of-purchase advertising solutions, combining different types of materials, such as cardboard, wood and methacrylate, with a wide variety of high-quality final finishes.
Its extensive portfolio of customisable products ranges from floor and tabletop displays, decoration solutions, shelf strips, stoppers and displays, to specific formats to promote the launch of new products or creative structural designs inspired by Japanese origami. This extensive product line-up is aimed at both large consumer and retail brands and B2C customers, and features ultra-customisable product lines and various types of accessories.
In addition to having versatile, state-of-the-art machinery, PLV – Primera Línea Visual is able to offer product storage and picking services for national and international distributors. It also provides all types of merchandise set-up and restocking solutions for mass consumer and distribution chains, hospitality and pharmacies.
PLV – Primera Línea Visual joined Grupo La Plana in May 2021.
PLV – Primera Línea Visual has become certified to the ISO 9001 and FSC.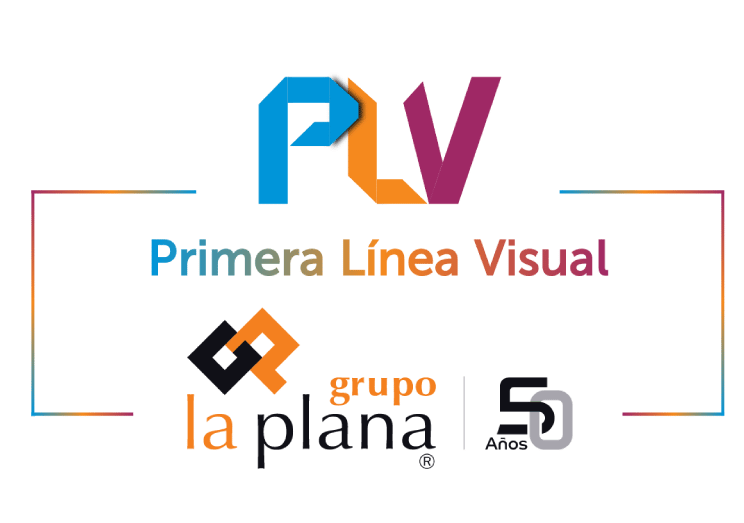 Our ranges are adapted to the needs of all markets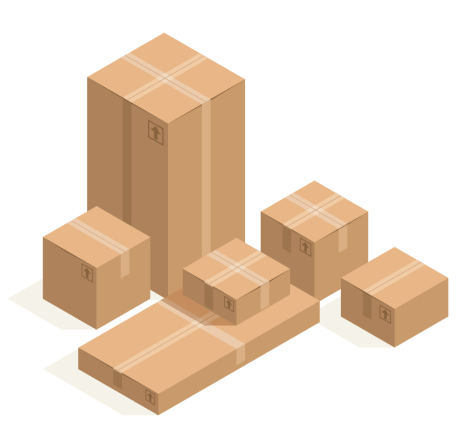 Large selection of cardboard boxes and packaging and display solutions